Dental Damage and Aggressive Tooth Brushing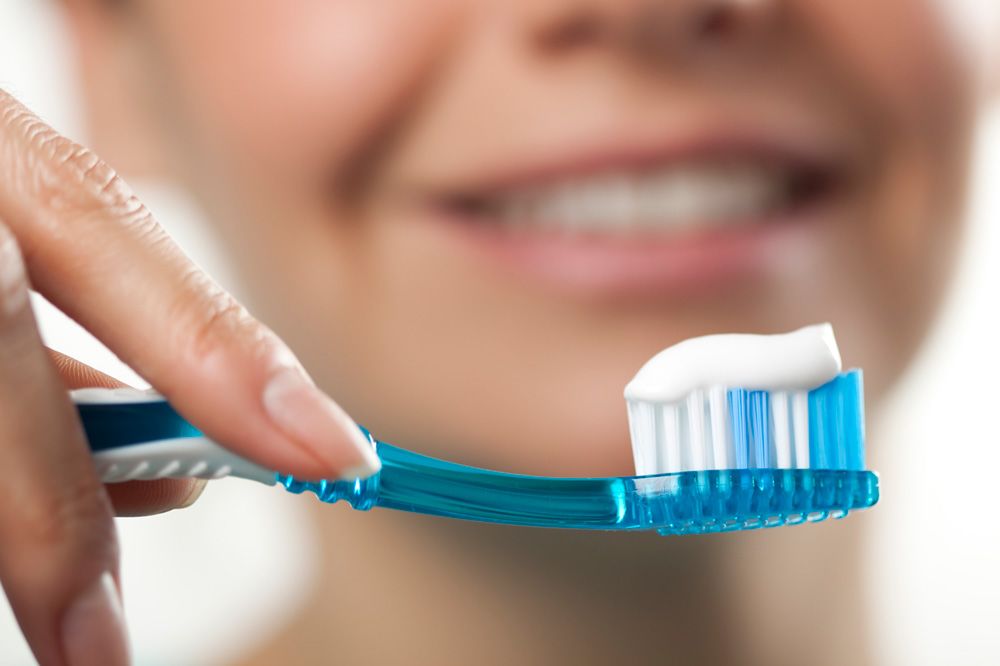 If you're like many people, you may put a little extra effort into brushing your teeth, with the intention of getting them as clean and free of plaque as possible. While your motives might be good, there can be consequences to using too much force to brush your teeth. While there are many advanced restorative dentistry treatments that can be used to repair damage done to teeth, it can be frustrating to know that you caused this damage through your own good intentions. This is why Dr. Robert Hessberger takes the time to educate his patients on how to care for their teeth at home, including proper tooth brushing techniques.
Among other issues, Dr. Hessberger discusses dental damage and aggressive tooth brushing with patients during appointments at his Chicago, IL cosmetic, restorative, and general dentistry practice. Many patients are surprised to learn that they may be damaging their teeth through their forceful tooth brushing and are relieved to find out that they can avoid this damage while still getting their teeth optimally clean by employing alternative techniques.
If you would like to work with a dentist who truly cares about your oral health and well being, please schedule your initial consultation with Dr. Robert W. Hessberger today.
How Aggressive Tooth Brushing Can Damage Your Teeth
In order to protect your teeth from the harmful effects of bacteria and acids, enamel has to be strong. Indeed, it is one of the strongest substances in all of nature. However, it is not invulnerable to damage over time. This is why it is so important to brush, floss, and rinse at least twice a day and after each meal, as well as to visit the dentist for thorough professional cleanings and oral exams at least twice a year.
If you use aggressive force to brush your teeth, however, you could actually be contributing to the damage that bacteria, acids, and food debris are doing to your teeth rather than simply removing these substances. This is especially true if you are using a hard-bristled toothbrush. One of the reasons that hard-bristled toothbrushes are now so difficult to find on the shelves of stores is that they are better suited to cleaning grout and making home repairs than cleaning the teeth. They are simply too abrasive.
You can ultimately remove just as much plaque and other debris from your teeth by using gentle force with a soft- or medium-bristled toothbrush. The key is to be thorough in your tooth brushing, covering the front, top, and back surfaces of your teeth carefully as you brush. Of course, you will also want to account for the spaces between teeth by flossing thoroughly. Taking gentle care of your teeth, along with regular trips to our office, will help you to preserve their integrity for a lifetime.
Learn More about Dental Damage and Aggressive Tooth Brushing
To learn more about how to avoid dental damage through aggressive tooth brushing, please contact our cosmetic, restorative, and general dentistry practice today.
Related to This